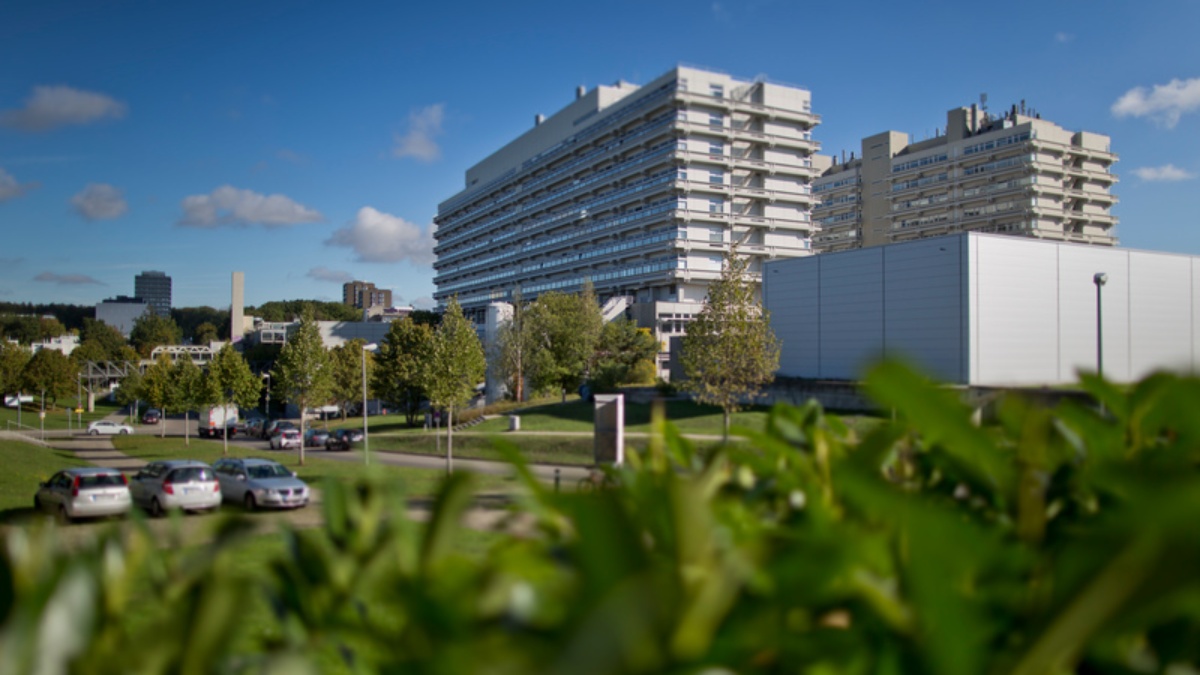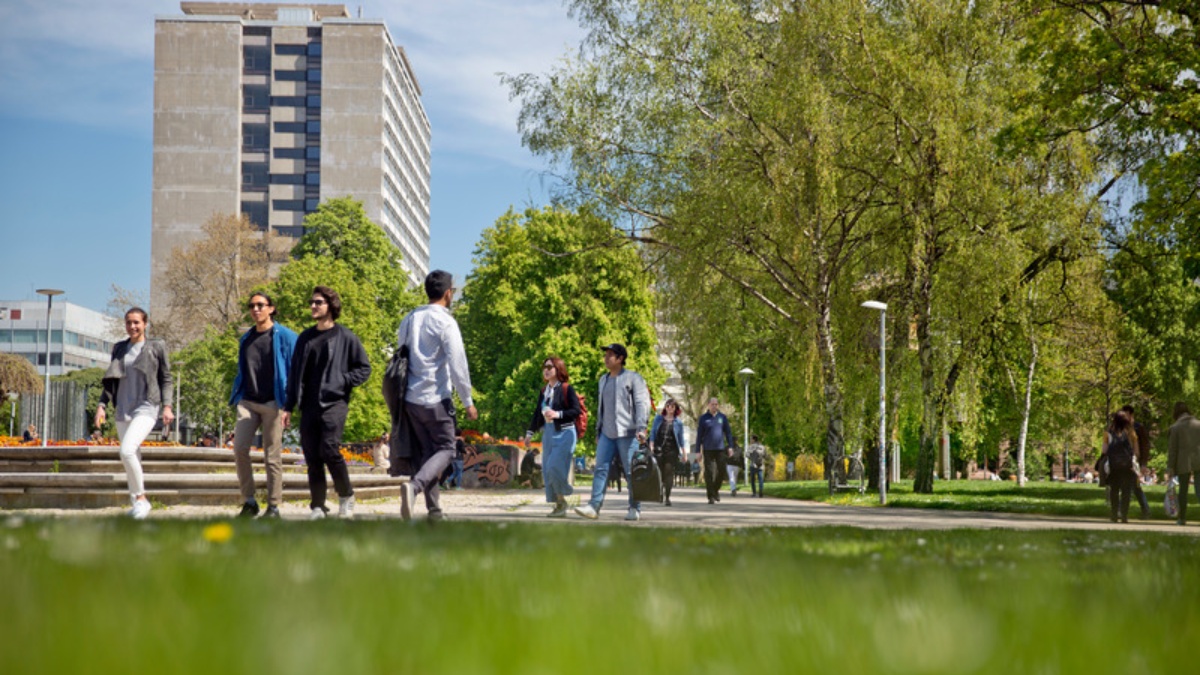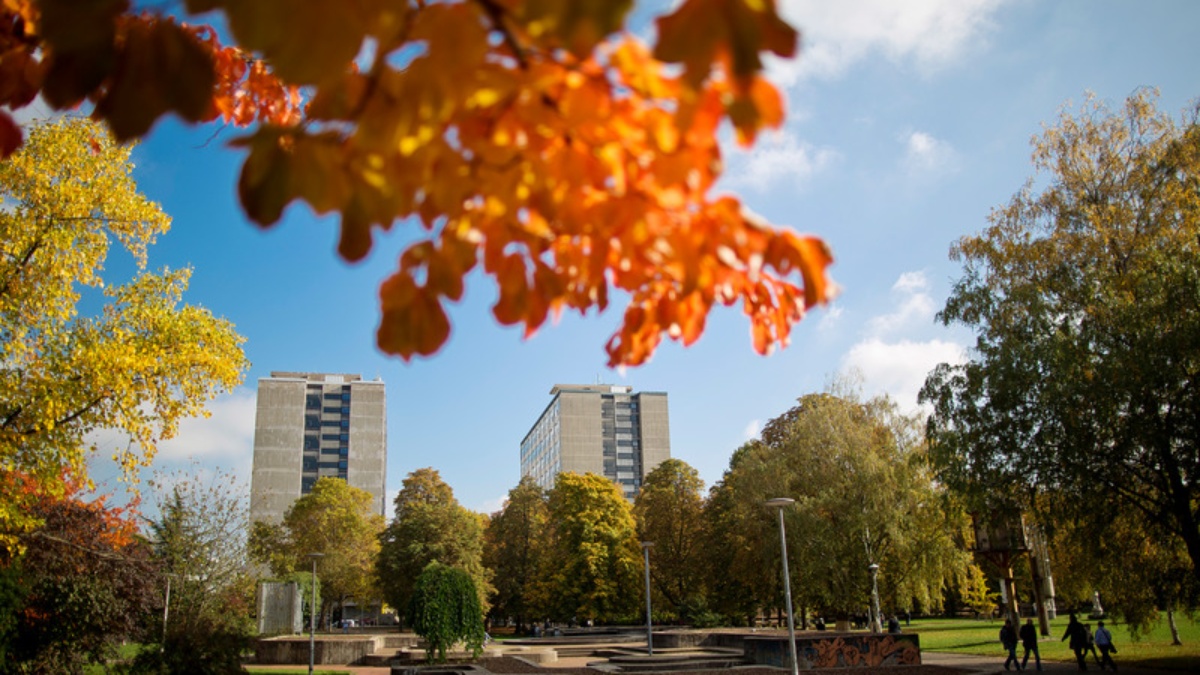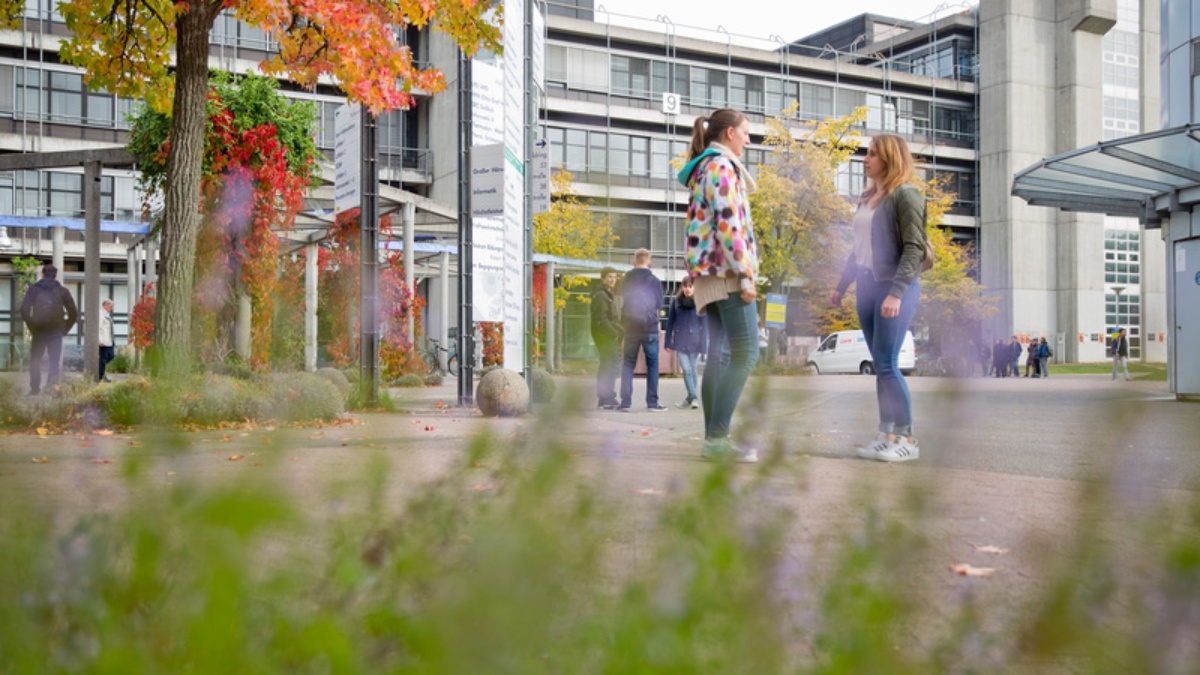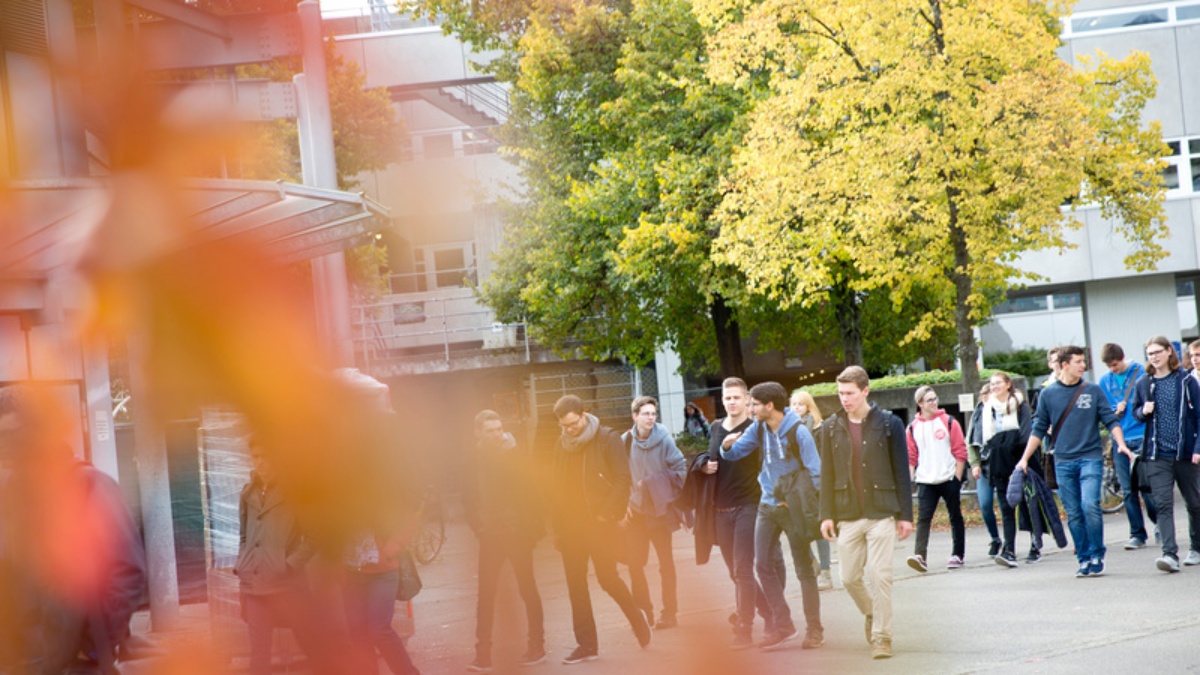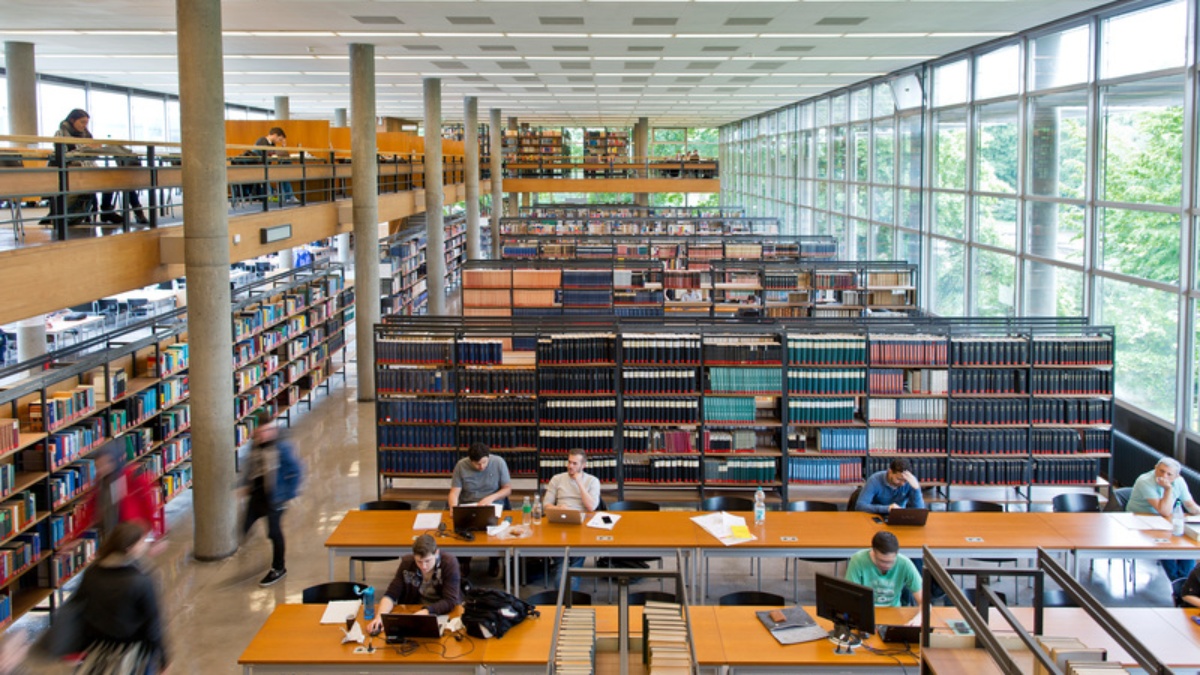 The University of Stuttgart
Compared to Germany's traditional universities, the University of Stuttgart is rather young. Founded in 1829, the former technical university has integrated the social sciences and the humanities to become an internationally renowned institution for science and research. The close interlinking of research and academics allows the University of Stuttgart to educate students excellently for economical, governmental and scientific demands of society while simultaneously holding a leading position in both basic and applied research. With approximately 26,000 students of which around 5,900 are international students, the University of Stuttgart is an important partner in German's traditional high-tech-area of Baden-Württemberg.

A characteristic of University of Stuttgart's education strategy is a combination of practical orientation and the creation of a strong theoretical basis. For both working areas, the university is more than adequately equipped. The Vaihingen Campus hosting two thirds of the institutes has in its neighbourhood, institutes of the Max-Planck and the Fraunhofer Society, and the German Aerospace and Aviation Research Institute (Deutsche Forschungsanstalt für Luft- und Raumfahrt). The cooperative readiness of the University of Stuttgart is also shown by the close cooperation with numerous institutes; lots of firms use the institutes' facilities as customers.

Numerous links exist with the city of Stuttgart and the regional environment, too: as employer of about 5,200 people, the University of Stuttgart is an important partner for innovation in research and technology. Its graduates shape the economy and industry of the region. Additionally, quality of life is also good due to the nice landscape between woods and vineyards, the Swabian Alb and the Black Forest with attractive opportunities for free time activities and numerous cultural offers ranging from ballet to theatre.

The University of Stuttgart is made up of two main campuses, the Vaihingen Campus located in the suburb of Vaihingen, and the Stadtmitte Campus downtown Stuttgart. Both campuses are connected via the S-Bahn. Furthermore, some departments are located in different parts of Stuttgart: the faculty of Process Engineering is partly situated in the Böblinger Strasse and the student union is located in Fellbach to the east of Stuttgart. Each campus has its own student dining hall (Mensa) and cafeterias as well as extensive libraries.
Links containing more information about the University of Stuttgart
University


Visionary since 1829: The University of Stuttgart stands for exceptional, world-acclaimed research and first-class teaching in one of Europe's most vibrant industrial areas. The university is a reliable employer, partner for technology transfer and focuses on interdisciplinarity.

Numbers, data, facts, and rankings


More than 150 degree programs, nearly 26,000 students, 190 million euro external funding: University of Stuttgart scores high by every measure. Peak performance in numbers and in charts.